George Selwyn Marryat
Marryat en honneur au sujet britannique George Selwyn Marryat décédé en 1896
et considéré à son époque comme étant le meilleur pêcheur en sèche du moment.
Un grand inventeur, pionnier dans bien des domaines tels les hameçons à œillet, le tissage des crins et même la première boîte à casiers fermés par des trappes montées sur ressort.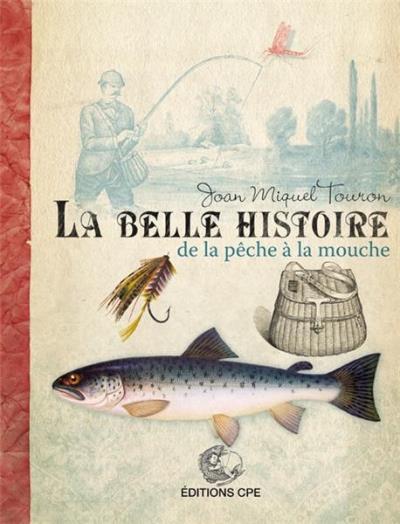 Couverture du livre "La belle histoire de la pêche à la mouche" de Joan Miquel Touron, qui a rédigé le texte sur George Selwyn Marryat. Reproduit avec son aimable autorisation.
Planche I sur les mouches de Mai crées par Halford et son ami Marryat publiée dans Modern Development of the Dry Fly by Frederic Halford 1910.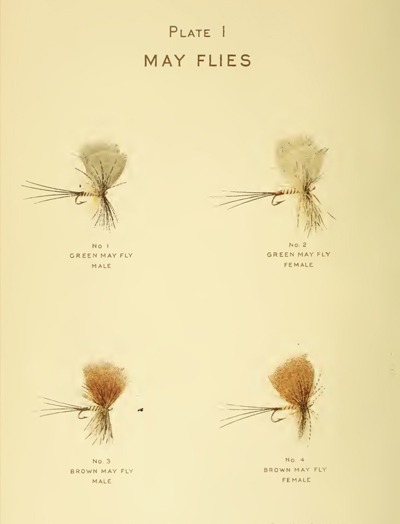 Erratum de l'auteur (P 148) au sujet de la rencontre entre Marryat et Skues, ils ne se sont jamais rencontrés ! Skues et Marryat se sont trouvés aux bords des rivières, au tir au fusil qu'ils pratiquaient tous deux, mais Skues n'a jamais osé lui parler "too shy !"
Danzchannel : Dans cette vidéo Youtube, je monte une mouche sèche «Little Marryat». Rendu célèbre et conçu par George Selwyn Marryat (1840-1896). Ce motif pourrait représenter un certain nombre de hachures Mayfly…